COLOR LABELS
Color labels are widely used in the labelling of finished products. They are used in the chemical, cosmetic, food, electronics and horticultural industries. They can be made in various combinations of face material and adhesive, depending on the use and application. The primary task of multicolor labels is to focus the consumer's attention on the product. Therefore, the labels should be distinguished by an interesting graphic design, quality and manufacturing technique. To achieve this goal, various methods of decoration are used. Our graphics department can help the customer in the process of creating a label design. In addition, the use of, for example, highly transparent, foil or metallized materials increases the visual attractiveness of the label and the product on which it is applied. Labels made of fluorescent papers, which additionally draws consumer attention, are used to promote the product. They contain information about a promotion, special price or other marketing messages. Printing can be done with flexographic or digital technology.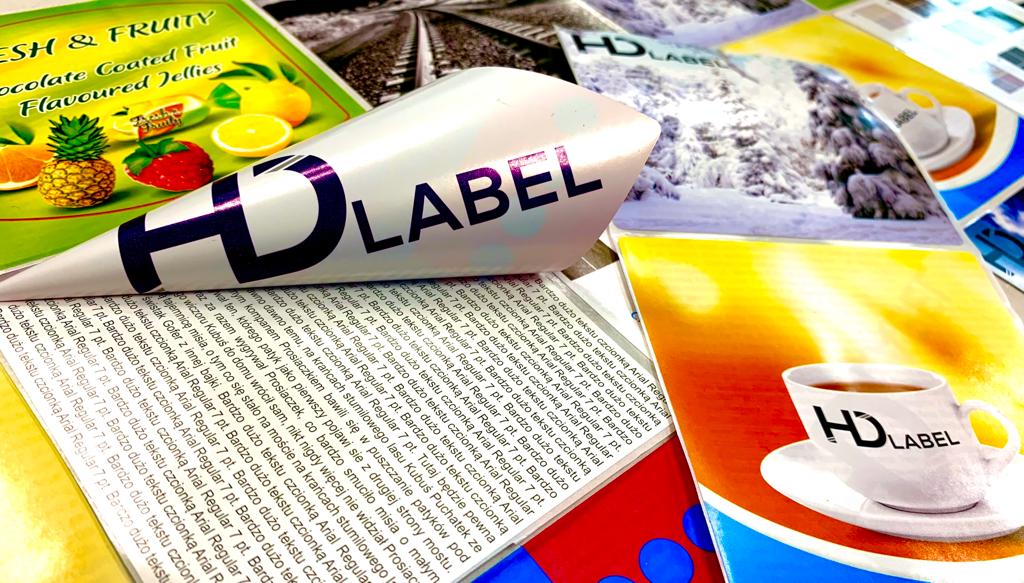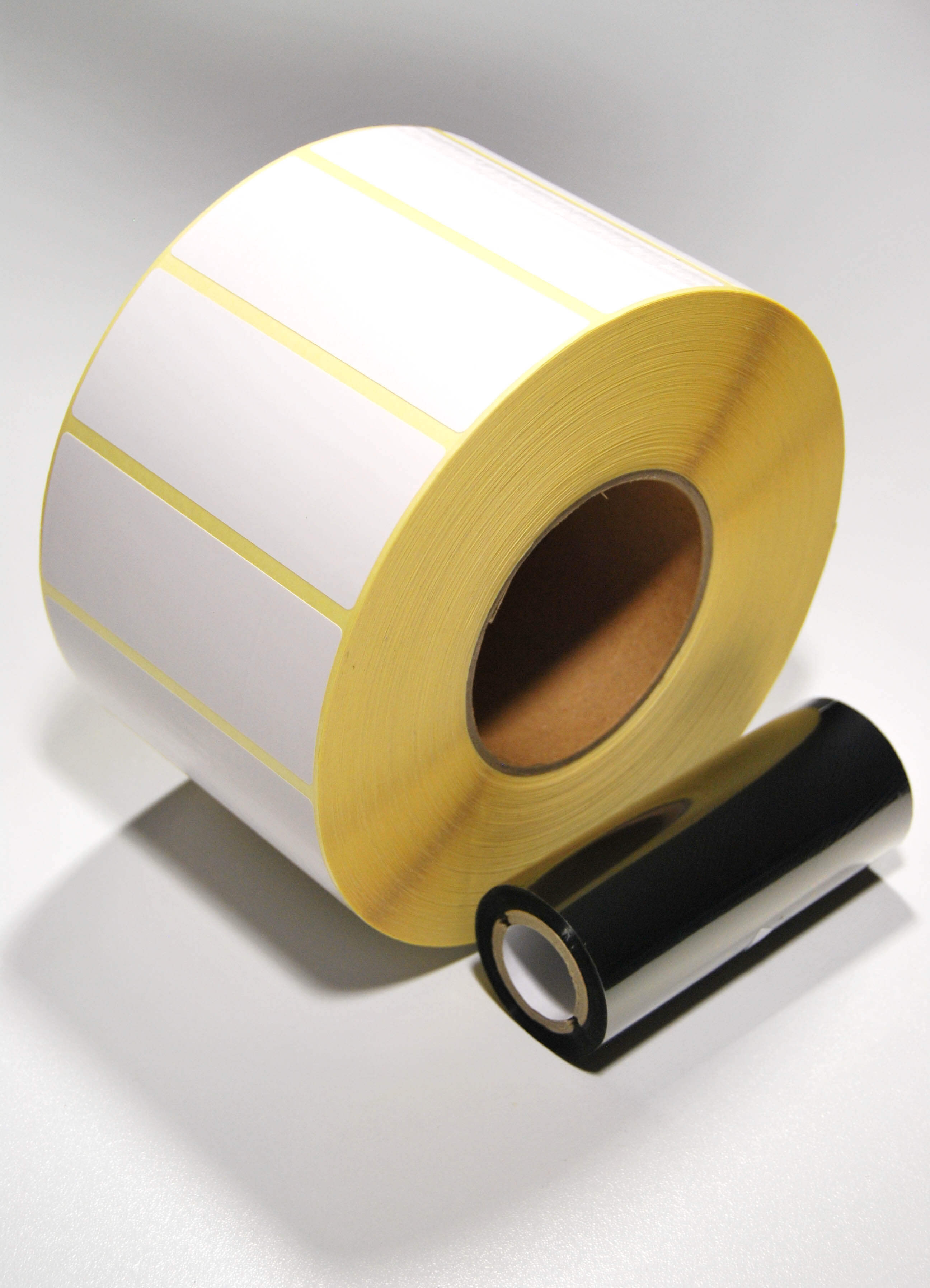 THERMAL TRANSFER LABELS
Thermal transfer labels are labels, on which printing is performed with the use of coloured ribbons. They are most often made of matt, semi-gloss or glossy paper, as well as foil (PE, PP, PVC, PET). Depending on the application, these materials can be provided with different types of adhesive (strong, standard, "unsticky") or without adhesive layer (cardboard boxes, tags, tickets).

THERMAL LABELS
Thermal labels, as opposed to thermal transfer labels, are printed in printers equipped with a thermal head, which eliminates the cost of purchasing carbon. They are made of heat-sensitive paper, which colours when exposed to heat.
Depending on the application, we offer thermal labels made on ECO (standard) or TOP (coated and having an increased resistance to external factors) thermal paper.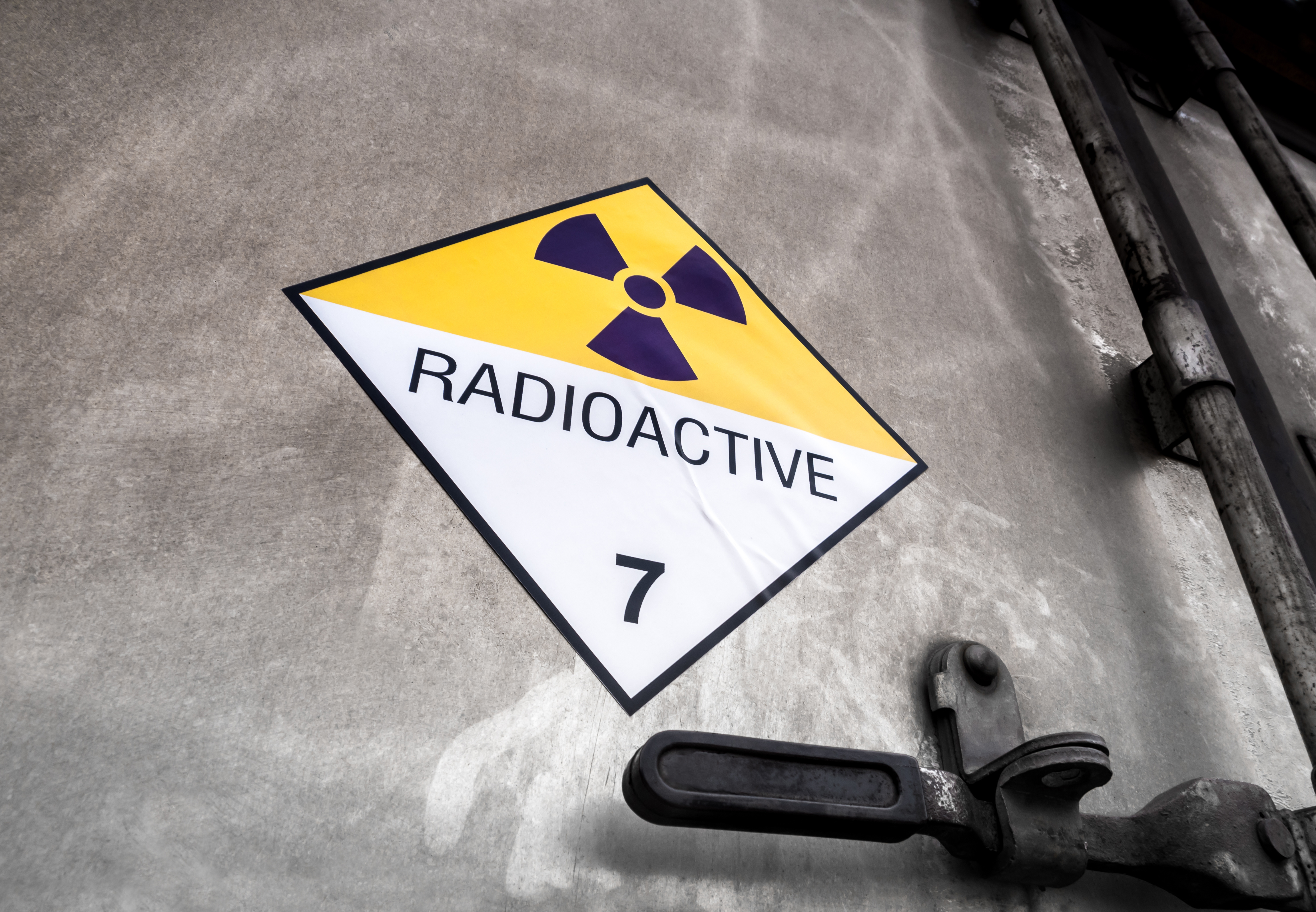 FOIL LABELS
Foil labels, due to the raw material from which they are manufactured, are characterized by high resistance to external factors such as UV rays, humidity and scratching. Thanks to that they are widely used for marking products which are stored in difficult and changeable external conditions. They adhere perfectly to the surface on which they are applied, adapting well to its shape. They can be printed with ribbons.
These labels, due to their properties, are an ideal solution e.g. in chemical and cosmetic industry.
VARLABLE NUMBER LABELS
The main application of labels with codes or variable numbering is automatic identification of products in logistics in the broad sense, in identification systems, in security and in the pharmaceutical industry. The labels we make in thermal transfer printing can be made of semi-gloss, matte, foil and glueless raw materials. The information applied to the labels is usually various types of bar codes, variable numbering, address and location data (warehouses).Thanks to the selection of appropriate coloring paper and high-resolution printer, we guarantee excellent readability and durability of printing.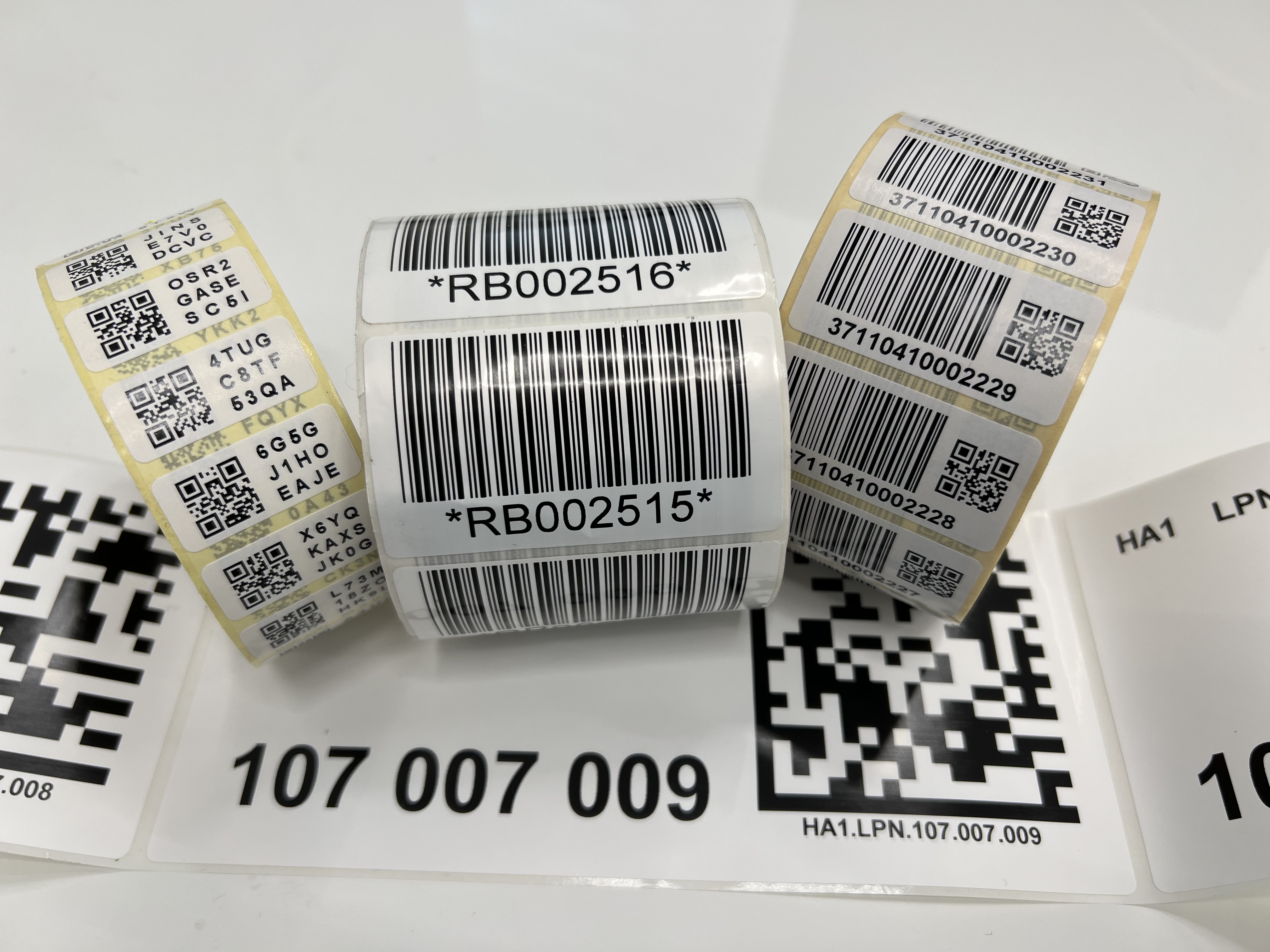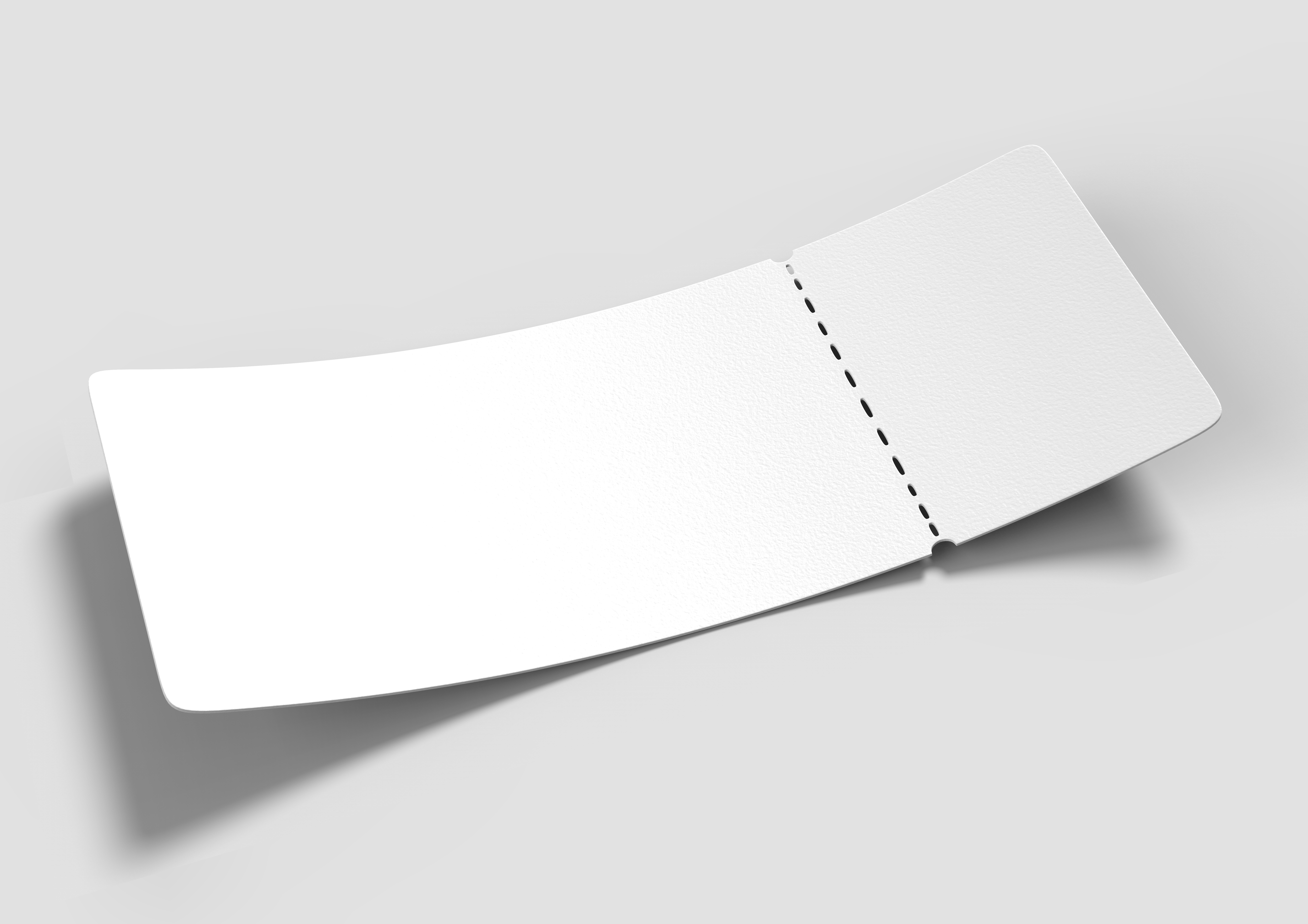 GLUE-FREE LABELS
Labels are made of various materials of a specific weight without adhesive layer, e.g. paper, cardboard, nylon, satin, PVC. They are used as tags, tickets, passes, clothing tags, gardening loops.
*Gardening tags are mainly loops, arrows and tags. They are used to identify plants and seedlings. They are mainly made of glue-free raw materials.
SPECIAL PURPOSE LABELS
Folded labels are made of most of the materials available on the market. These labels are created by perforation on a silicon backing. The perforation makes it easier to tear the labels from each other. They are folded and packed according to the customer's needs.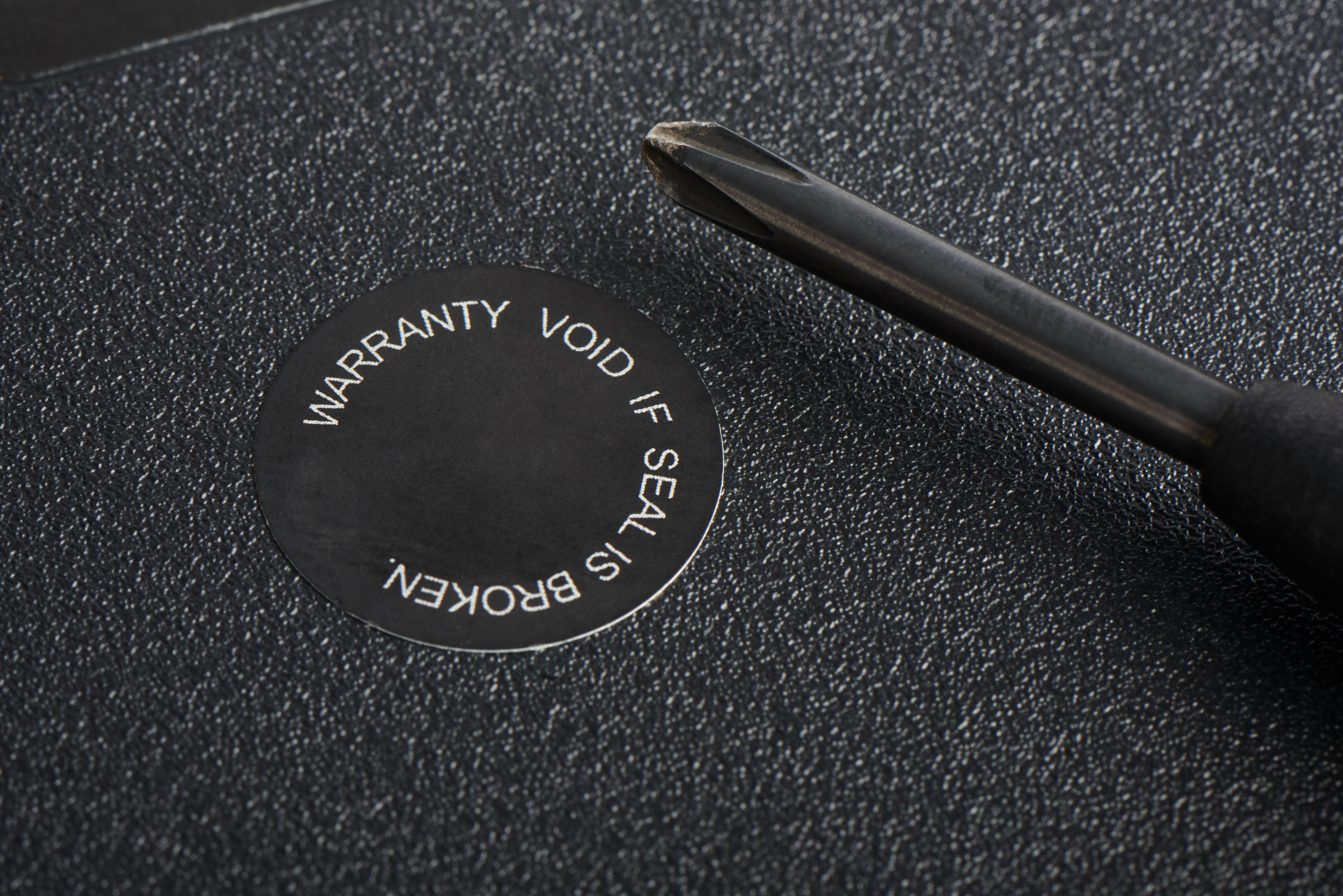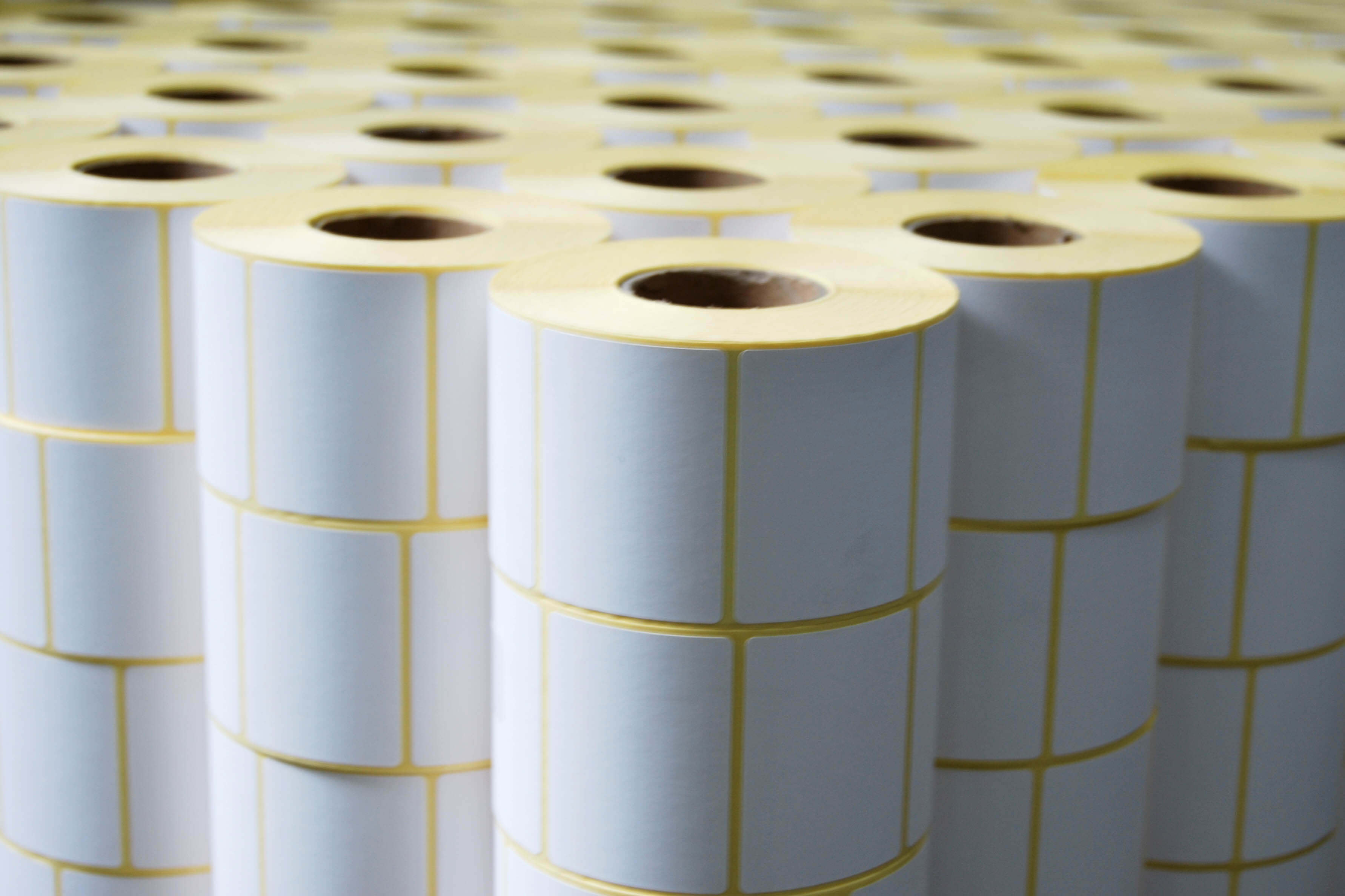 LABELS FOR SCALES
Labels for scales are thermal labels, white or pre-printed. They can be used in all labeling scales available on the market.
They are most often used in food industry. They contain information about product name, weight, price, expiration date.